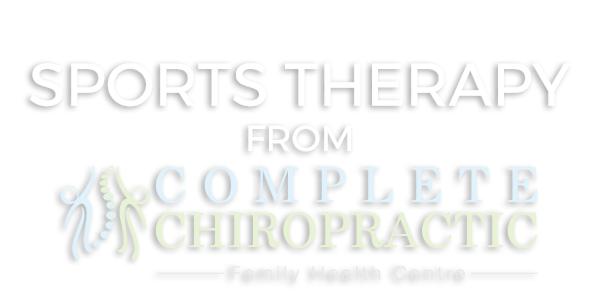 First choice for Sports Therapy in Chelmsford
---
Everything from Trigger Point Therapy to Chiropractic Biophysics, now availible at our Chelmsford Clinic.
Book an Appointment
Opening Hours
Welcome to Chelmsford Sports Therapy
---
Chelmsford sports therapy offers professional and affordable sports therapy at our clinic in Chelmsford, Essex.

Part of the Complete chiropractic family, we have been serving Chelmsford and the wider community for over 15 years and have helped thousands of people to overcome everything from sports injuries to recurring pain and workplace injuries.

Our professional sports therapists are ideally positioned to assist you, whether you are recovering from an injury or looking to optimise your performance!



Professional Staff
Our team of professionally trained sports therapists, massage therapists, chiropractors and postural optimisation experts are ideally positioned to provide you with an experience totally tailored to your needs.
Full service location
Our Chelmsford clinic is easily accessible to clients throughout Essex and provides all our services under one roof. We're able to provide everything from sports massage to injury rehabilitation and posture correction
Great Pricing
We always ensure our services are competitively priced on an individual basis, but we can offer you an even greater saving with one of our treatment packages.
---
Excellent service, I suffered a nasty ankle injury while out running and expected a lengthy recovery, but after just a few weeks of therapy I was back walking normally, and now 6 weeks later I am back running.

I would thoroughly recommend Chelmsford Sports Therapy. I visited with a persistent back strain which I have always attributed to an old injury – however, on my first visit the team informed me that my problem was actually the result of a postural imbalance. After a just a few months of treatment my pain is gone.

I first tried sports massage when I visited Chelmsford Sports Therapy following an injury, but since then I've kept up with regular treatments as a preventative measure. So far, no more injuries!

Before coming to Chelmsford sports therapy, lower back pain was having a major impact on my ability to enjoy exercise as well as take part in outdoor activities. After just a few sessions of sports massage and chiropractic biophysics treatment I am able to participate almost pain free again, and can see real improvements already.
Sports Therapy
Our team of Sports Therapists are ideally positioned to overcome injury and take your game to the next level.
learn more
Injury Rehabilitation
Don't let an injury keep you down - our tailored approach to recovery ensures you'll be beack on your feet and better than before!
learn more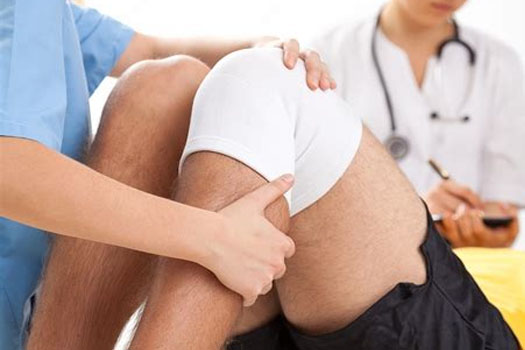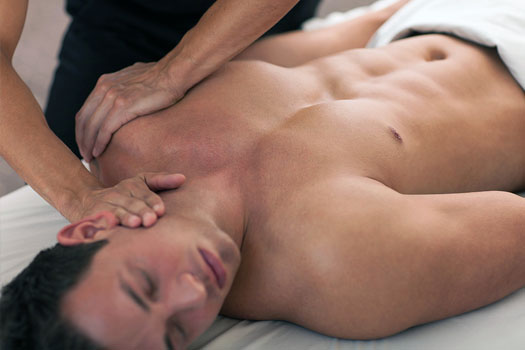 Sports Massage
An effective an affordable option for the treatment and prevention of injury, as well as improving performance.
learn more
Chiropractic Biophysics
The Chiropractic biophysics approach takes Chiropractic care to the next level. Based on tried and tested scientific principles, CBP care includes, Mirror Image Posture Correction Exercises, Mirror Image Posture Corrective Adjustments and Corrective Spinal & Postural Traction for spinal remodelling.
learn more